Online Excellence, Offline Results.


CU Online

At Cameron University, we take pride in our commitment to academic integrity and personalized learning experiences. Our online courses maintain the same high standards upheld by our on-campus programs. With a team of dedicated professors and cutting-edge virtual tools, you can be assured of a supportive and engaging learning environment.

Embark on Your Journey to Success. Allow Our Admissions Team to Guide You Through Starting Your Online Learning Experience.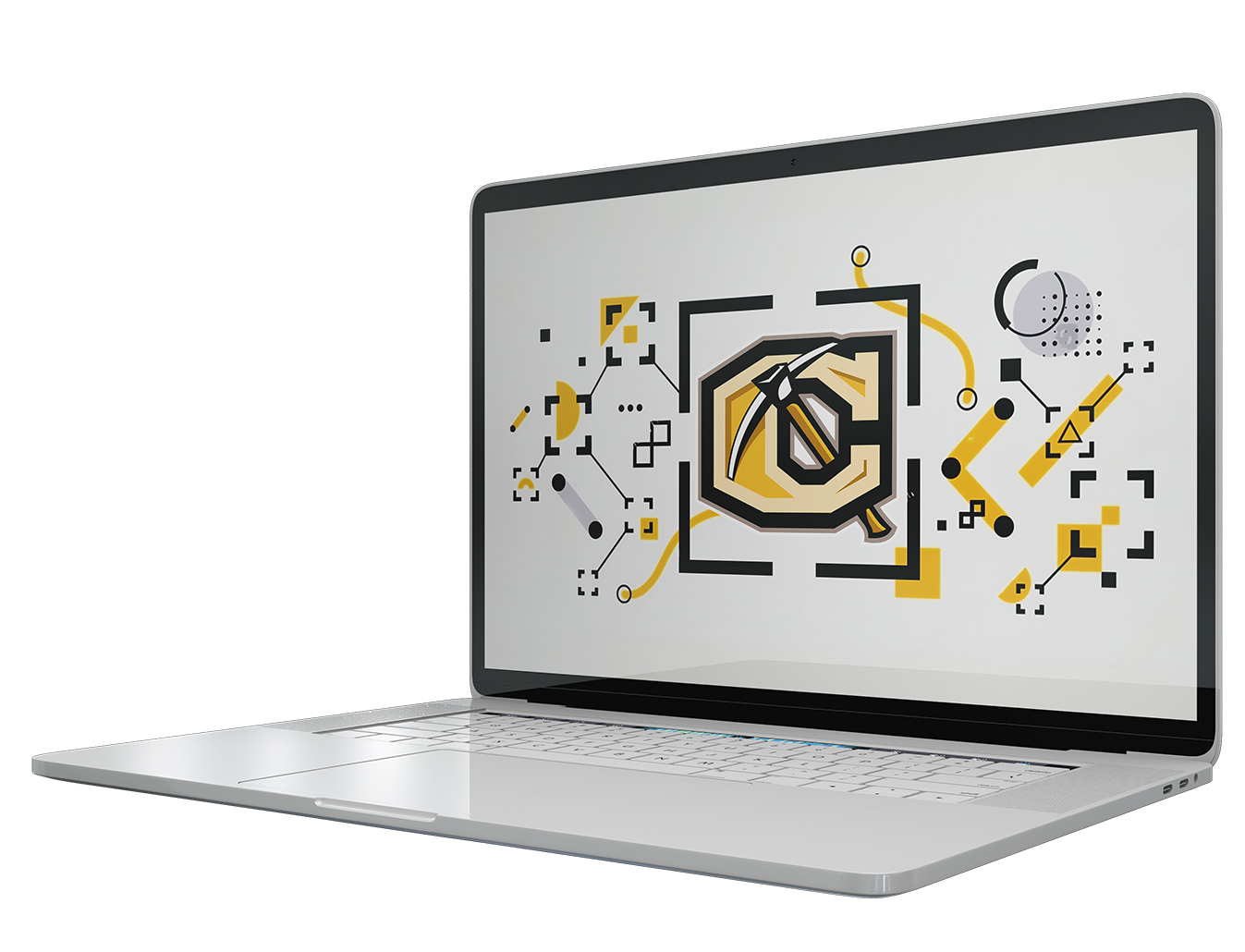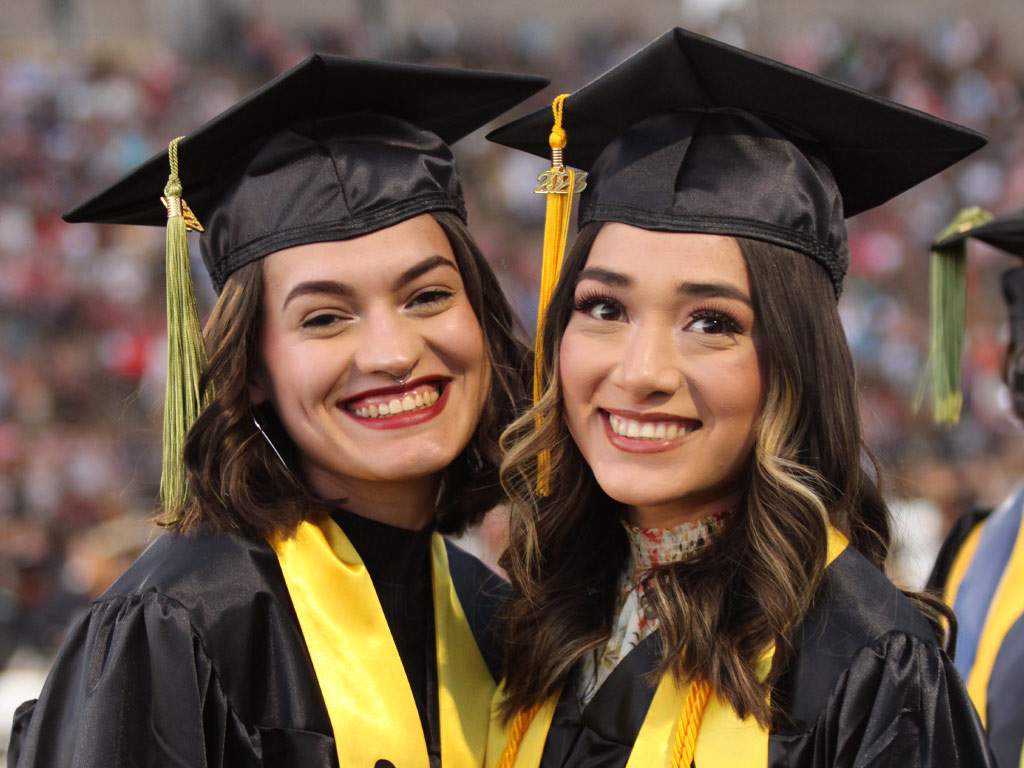 Pay Less, Achieve More
At Cameron University, we believe that quality education should be accessible to all. With our online courses, you can now pay less and achieve more. We take pride in offering competitive rates that won't break the bank, allowing you to pursue your academic goals without the burden of excessive costs. Our commitment to affordability doesn't compromise on the excellence of our programs. You'll receive the same high-standard education from experienced faculty, but with the added convenience and cost-effectiveness of online learning. Don't miss this opportunity to invest in your future without sacrificing quality.
Affordable Excellence

Cameron University's online courses offer a remarkable combination of affordability and top-notch education. You can save on tuition while gaining a valuable academic experience.

No Compromise on Quality

Despite our low rates, we ensure that the quality of education remains uncompromised. You'll receive the same level of instruction and support as on-campus students.

Financial Freedom for Success

With Cameron University's online courses, you can pursue your educational aspirations without the burden of overwhelming financial debt, giving you the freedom to focus on your academic achievements.
Explore Scholarship Opportunities
At Cameron University, we take pride in offering a wide array of opportunities to support your educational dreams. With over 100 scholarships available, we have already awarded over half a million dollars to deserving students like you. Visit our Financial Aid section today to explore the various scholarships we offer and take the first step towards making your academic aspirations a reality.
Find Out About CU Scholarships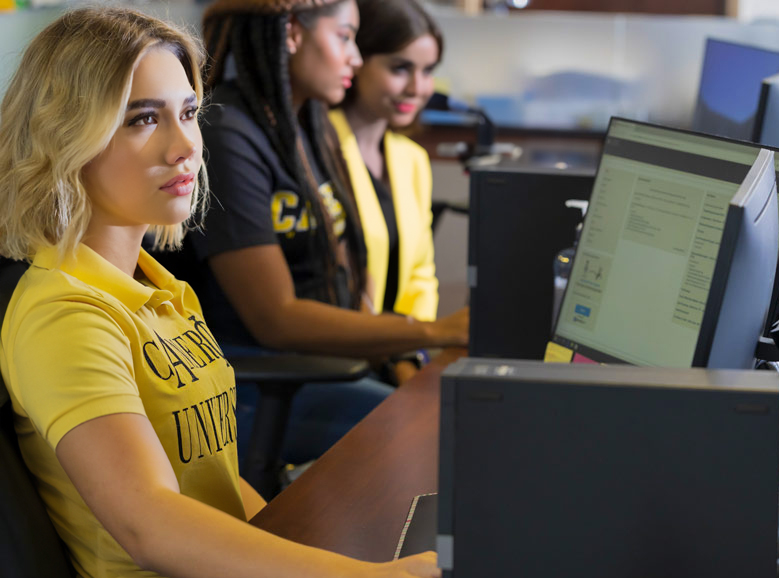 Discover the Next Steps for Enrollment
You are one step closer to joining a dynamic and thriving community of learners. Whether you're a first-time freshman, transfer student, or seeking a graduate degree, our dedicated admissions team is here to guide you throughout the journey. Your Aggie adventure awaits!
Complete your application online.
Submit required documentation.
Once admitted, contact an advisor to enroll.
Frequently Asked Questions
Yes, Cameron University is accredited by the Higher Learning Commission. All CU online and hybrid courses are certified through Quality Matters, which is a review process that is recognized both nationally and internationally to ensure course design is based on best practices.
Absolutely! Cameron University's online courses are designed to be accessible from anywhere with an internet connection, allowing you increased flexibility to determine the best time and place your learning occurs.
For online courses, you will need a computer or laptop with internet access. Some courses may require specific software or applications, which will be outlined in the course details.
Online courses at Cameron University offer flexible schedules, allowing you to study at a time that suits you best. There are no fixed class times, giving you the freedom to balance learning with other commitments.
You can interact with instructors and classmates through various digital platforms, including discussion forums, emails, video conferencing, and collaborative tools, fostering an engaging learning environment.
Yes, Cameron University offers financial aid options for eligible online students. To learn more, visit the Financial Aid section on our website.
Yes, Cameron University accepts transfer credits from accredited institutions. Our admissions team can assist you in evaluating your prior coursework for credit transfer.
Online students have access to a range of support services, including academic advising, technical support, library resources, and tutoring, ensuring a fulfilling learning experience.
All CU online and hybrid courses have set deadlines. The course syllabus will outline the calendar, learning benchmarks, and due dates for each course.