Apply Today
Schedule A Tour
Why Cameron?
Find A Major
Already A Student?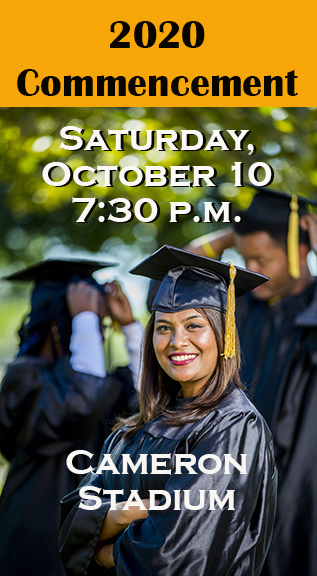 2020 Commencement Saturday, October 10 7:30 p.m. Cameron Stadium
Need help now that midterms are approaching? CU offers a variety of tutoring options!
Festival XI Connections Information Transfer Between People Featuring Frank Warren, Tuesday, September 22 Lynne Lancaster, Tuesday, November 10 Talithia Williams, Thursday, March 25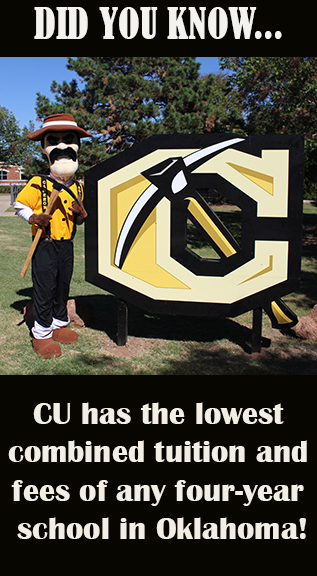 Did you know...CU has the lowest combined tuition and fees of any four-year school in Oklahoma!
"I am a 2019 graduate and as a first generation college student, Cameron was the perfect place for me. The affordability, caring faculty and staff, and transformational opportunities found across campus can't be beat…"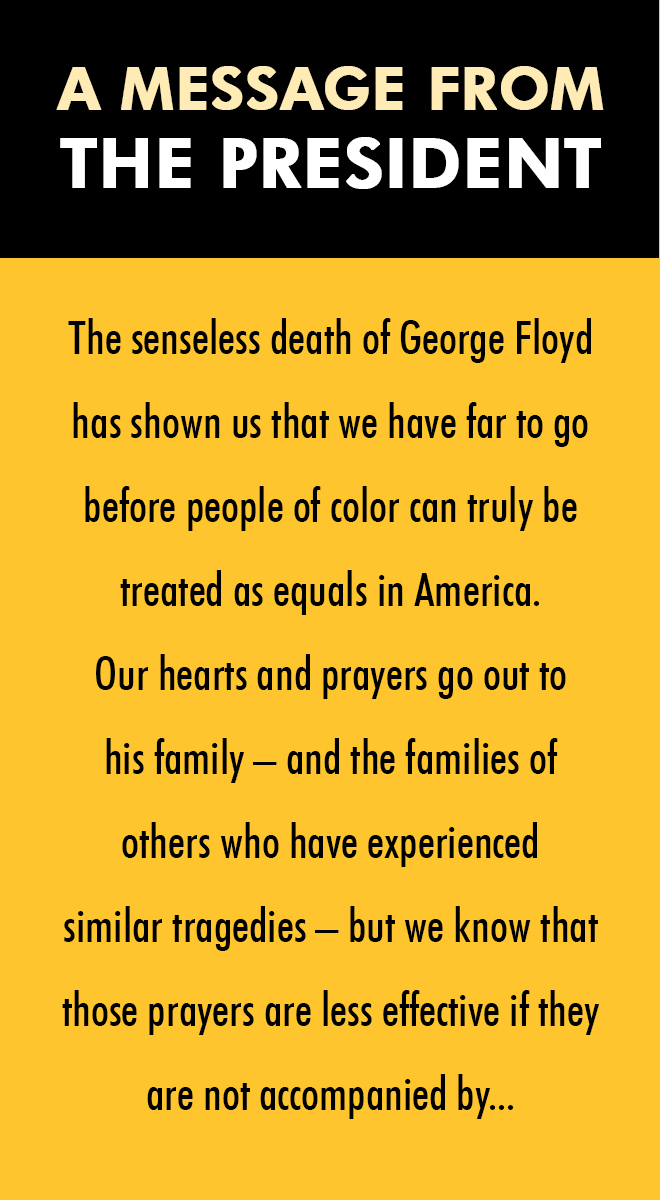 A message from the president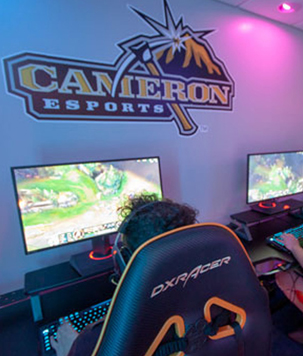 "The creation of an esports team at Cameron is more than an extracurricular activity…"
"Cameron University was a great place to attend college. It allowed me to finish my degree as I started my career and family…"