Welcome to
Cameron University
Your Success Matters
We come from different backgrounds, with diverse interests and unique learning styles. Finding classes that fit your individual needs isn't a challenge at Cameron University. Our small campus and dedicated faculty ensure that there's always someone close by to guide you on your journey. Your success is our success and your education is our mission. At Cameron, you're not a number … you're part of the family.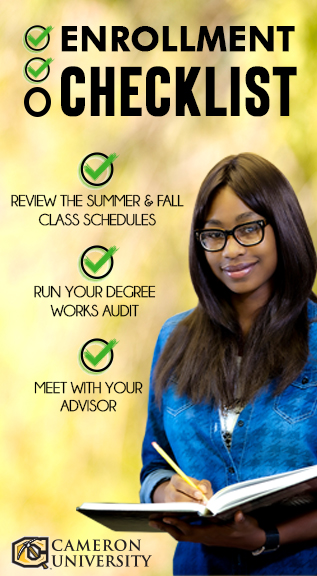 Enrollment Checklist Review the Summer and Fall Class schedules Run your Degree Works audit Meet with your advisor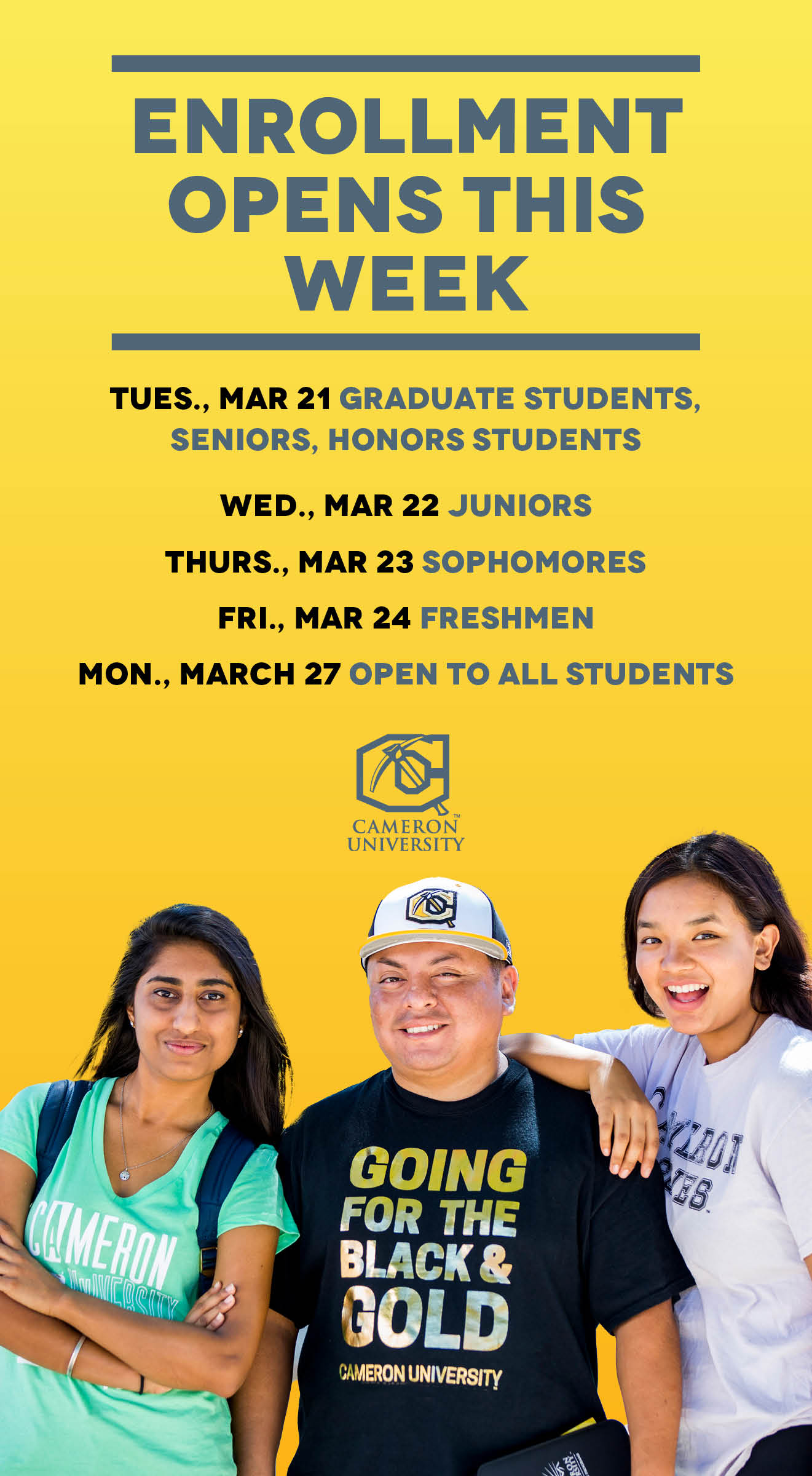 Enrollment opens this week. Tuies March 21 Graduate Students, Seniors, Honors Students Wed March 22 Juniors Thur mar 23 Sophomores Fri Mar 24 Freshmen Mon March 27 open to all students cameron university
Graduation Candidates 2023 Apply online through Aggie Access "my info" tab Saturday, April1, 2023 Application deadline For more information, 580-581-2238 or registrar@cameron.edu
Chinatown Forget it Jake, It's Chinatown: Second Wave Film Noir Thursday, March 23 7 p.m. McMahon Centennial Complex , McCasland Ballroom
Department of Education CU Become a teacher virtual workshop No degree? Learn how to get started! Partial degree? Let us help you finish. Bachelor's degree in hand? Learn which pathway is right for you. Monday, April 3 Zoom 5:30 - 6:30 p.m.
Special Education Teacher Virtual Workshop Do you have a bachelor's degree and a GPA of 2.75 or higher? Would you like to take PK-12 students with special needs? Learn more about how you can become a special education teacher. Tuesday march 21 Zoom 5:30 - 6:30 p.m.
Master of Arts in Mental Health CU Be A Therapist Virtual workshop tuesday April 4 ZOOM 5 - 7 p.m.
Master of Education in Reading CU Be A Reading Specialist virtual workshop Cameron University Tuesday April 11 Zoom 5:30 - 6:30 p.m.
Your health is our priority. Commitment to campus Community Health Hotline 580-581-2676 hotline@cameron.edu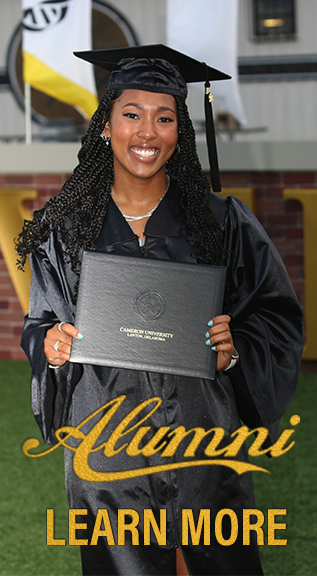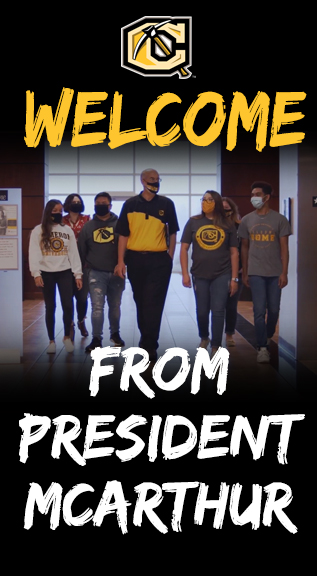 Welcome from President McArthur
File your 2023-24 FAFSA www.studentaid.gov Cameron University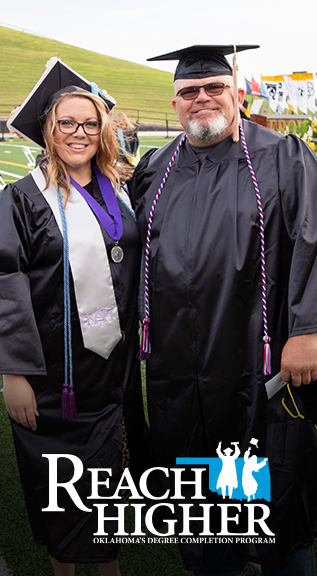 Reach Higher Oklahoma's Degree Completion Program