Welcome to our Duncan Campus!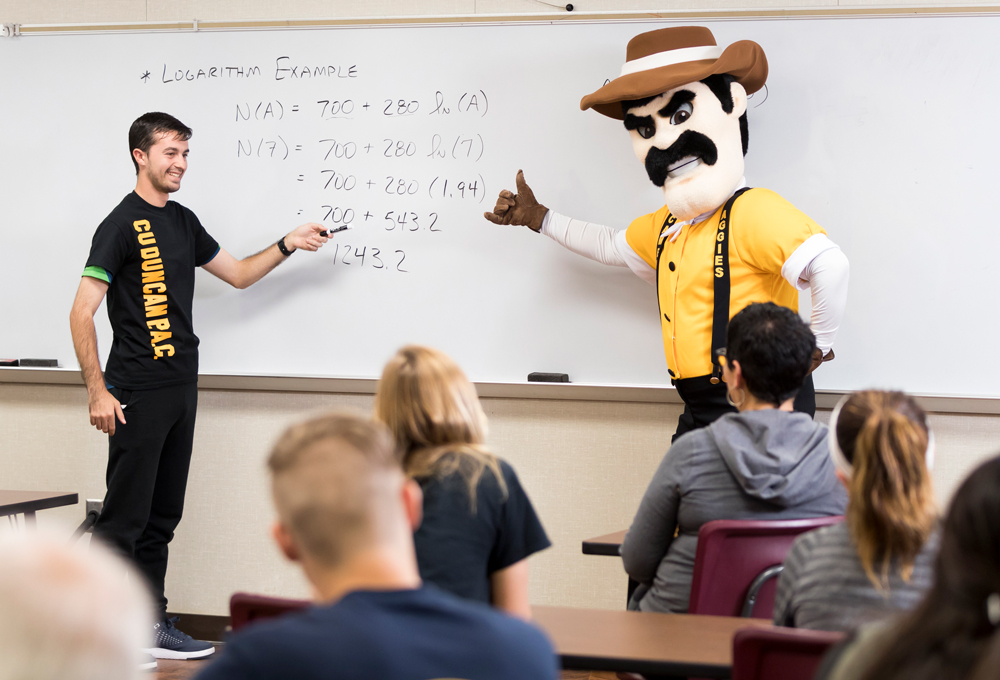 Welcome to Cameron University - Duncan where students find quality higher education close to home.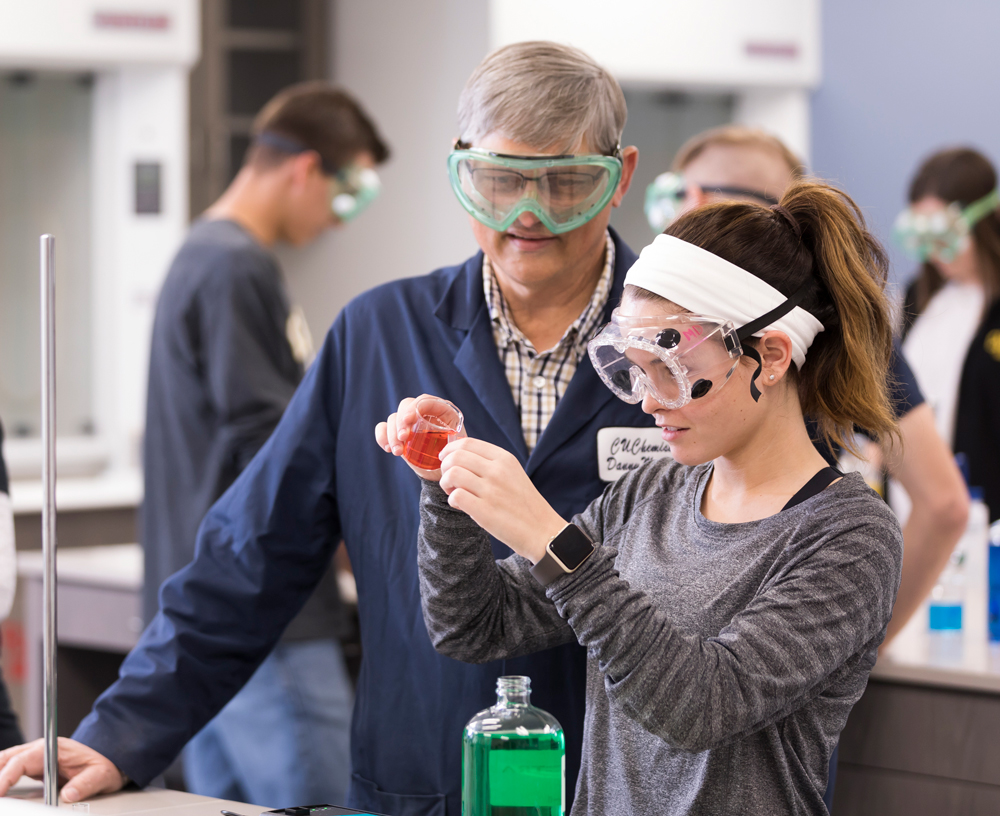 Whether you are beginning your first semester of college or completing a graduate degree, Cameron University - Duncan will make your educational pursuit a reality. Our staff will be happy to assist you with everything from applying for admission to applying for graduation.
Email, call or visit us to find out how Cameron University may be part of fulfilling your dream for a more productive future.
Susan Camp
Assistant Vice President | Duncan Campus Director