Testing Center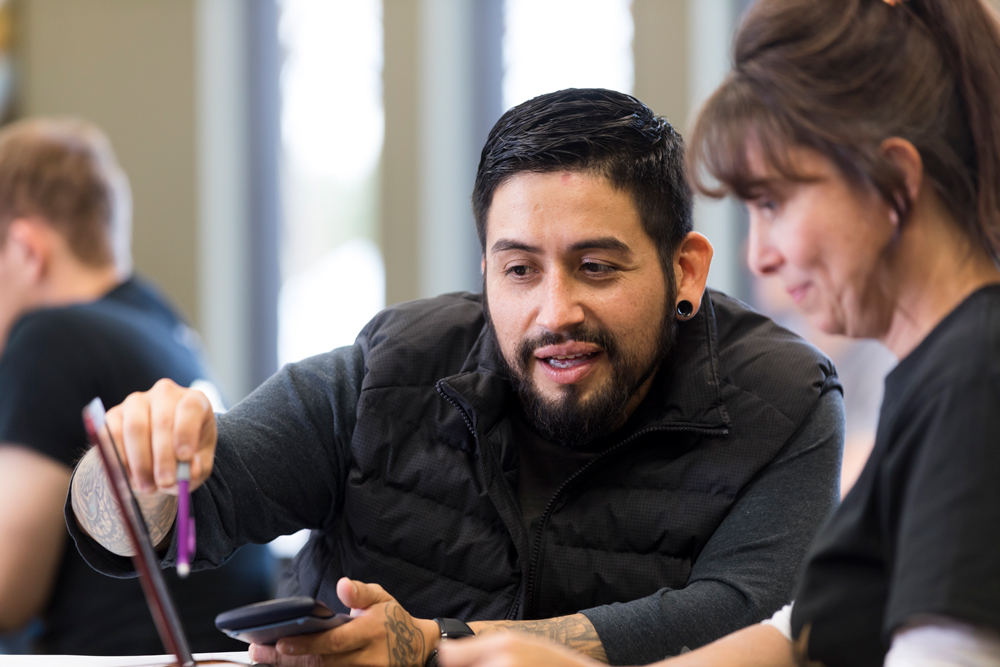 The Cameron University Duncan Testing Center supports student retention and success by providing examinations and resources to assist academic and professional advancement and development both internally to faculty, staff, and students and externally to the Southwest Oklahoma community. The Testing Center is committed to maintaining professional testing standards and practices, safeguarding the confidentiality of student records, and creating an optimal testing environment in accordance with the National College Testing Association professional standards and guidelines.
The Testing Center additionally supports student retention and success by:
administering appropriate exams to determine initial course placement,
referring students to appropriate resources for test preparation and registration,
serving as the primary liaison for outside testing agencies and institutions, and
facilitating the testing needs of on-campus and distance-learning students.
Fall 2023 Testing Hours
Monday - Thursday: 8:00 AM – 6:00 PM
Friday: 8:00 AM – 5:00 PM
During Intersession: Monday – Friday: 8:00 AM – 5:00 PM