Current Programs
to Support
Our donors' gifts can make the difference in maintaining a critical margin of excellence at Cameron University. At the same time, donors can benefit from tax or estate planning benefits. Please explore the varied ways to give to Cameron below.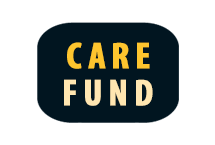 Cameron Aggie Response (CARE) Fund
The Cameron Aggie Response Fund also known as CARE is a fund designated to assist students with immediate needs due to extenuating financial circumstances.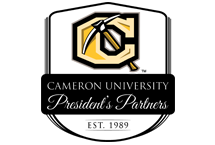 Join President's Partners
Join the ranks of many loyal Cameron University donors today. Learn more about becoming a President's Partner.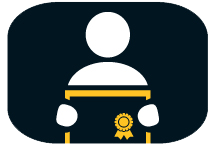 Establish an Endowment
Create an endowed scholarship, lectureship, or professorship. Target your endowment to a nominee for our Legacy of Excellence Campaign. Learn more about the Foundation's Endowments, the Legacy of Excellence nominees.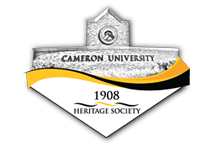 Make a Planned Gift
Become a member of the prestigious 1908 Heritage Society by making a planned giving commitment. Learn more about joining the 1908 Heritage Society.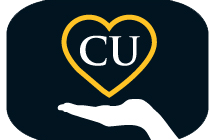 Make a Memorial or Honorary Gift
Make a donation in memory of a family member, loved one or friend today or choose to honor an individual during their lifetime. Please include a Printable Gift Form with your gift.