Rogers State University Program
Cameron University has created a partnership with Rogers State University (RSU) in Claremore, OK to offer elementary education and social studies education programs on the RSU campus. Students in the Claremore area can complete the entire program without having to leave the area. Classes are held on the RSU- Claremore campus with some face-to-face and some online. Each fall semester a new cohort of students start the journey to becoming a teacher.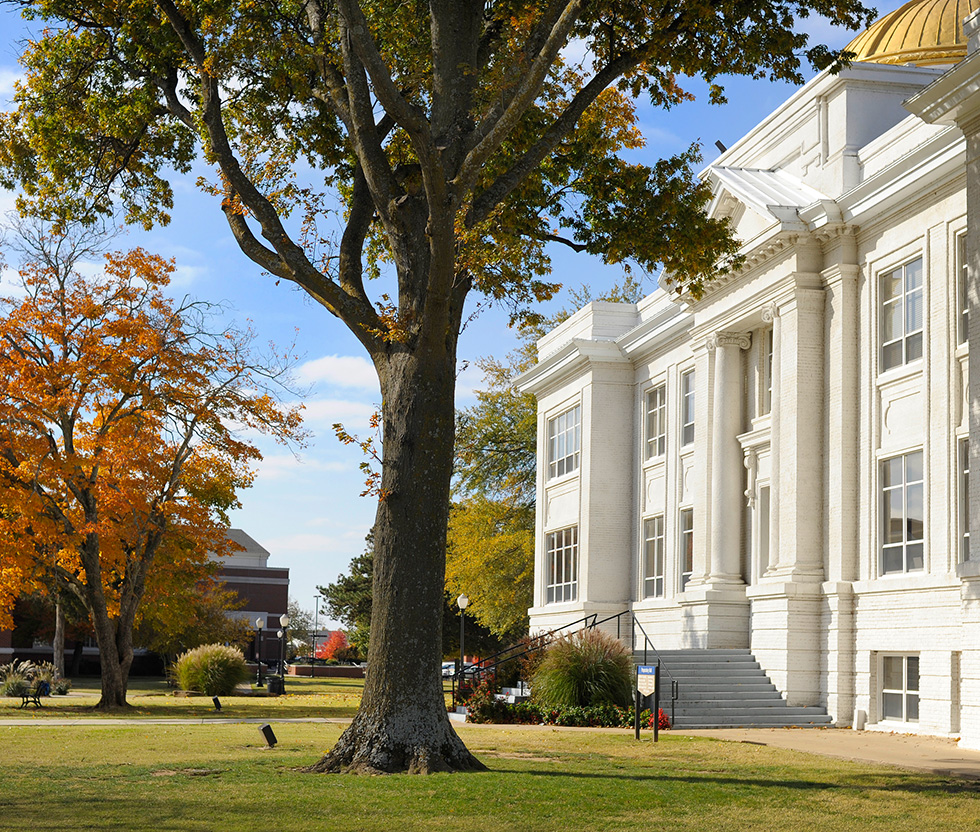 2+2 Articulation Agreements with Rogers State University & Tulsa Community College
Cameron University holds 2+2 articulation agreements with Rogers State University and Tulsa Community College to make the transfer process seamless for those who earn an AA in Elementary Education or in Secondary Education (social studies option) at Rogers State University or an AS in Child Development (Teacher Certification option) at Tulsa Community College. After students receive their associate degree from either of these schools, they are prepared to transfer to the Cameron program on the Rogers State campus.
Visiting Cameron University at RSU
Cameron's education programs are located in Prep Hall, room 204. For more information, contact Ms. Jayne McLoughlin, the Cameron education advisement specialist at 918-343-7971 or jmclough@cameron.edu.
Getting Admitted
Students seeking admission to the Cameron education programs at RSU should apply to Cameron as transfer students. Details can be found on the admissions website. Also, financial assistance may be obtained through Cameron.