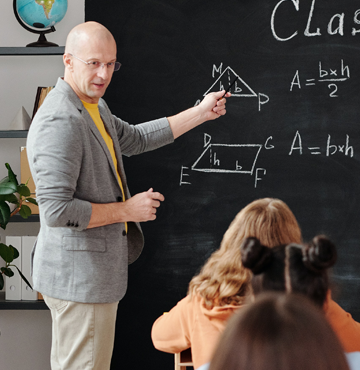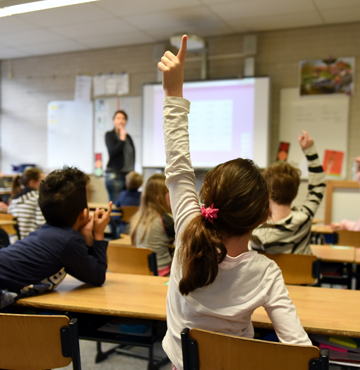 Program details
How to apply
The Lawton Public School Foundation & Cameron University have partnered to provide funding for LPS Employees to go back to school! Here are the details on the program:
Applicants must be admitted and enrolled at Cameron University as a new incoming student or starting a new program, in order for us to consider your application. Please complete the following steps on or before August 18th in order for your application to receive full consideration.

Apply for admission at www.cameron.edu/apply. Full admission may take up to 3 days to process.
Once admitted, contact the Office of Educator Preparation at 580.581.2319 for an appointment to enroll.
Classes begin Monday, August 14th; however, the last day to enroll is Monday, August 21st.

ELIGIBILITY
All LPS employees are eligible to apply for funds in the following categories:
A
Support Staff who would like to work toward completing a bachelor's degree to become a teacher

B
Emergency and Alternatively Certified teachers who need to earn credits to complete standard certification

C
Teachers with standard certification who would like to earn a master's degree to become a Reading Specialist or School Principal


CU 16-week classes begin August 14th.

Applications will be reviewed and applicants will be notified on or before August 25th of their award amount. Enrollment is currently open and classes begin on August 14th; however, students may enroll through August 21st.
Our goal is to fund every applicant who meets admission requirements and is enrolled for the fall semester; however, scholarship funds are limited. GPA will be used to prioritize the top applicants.