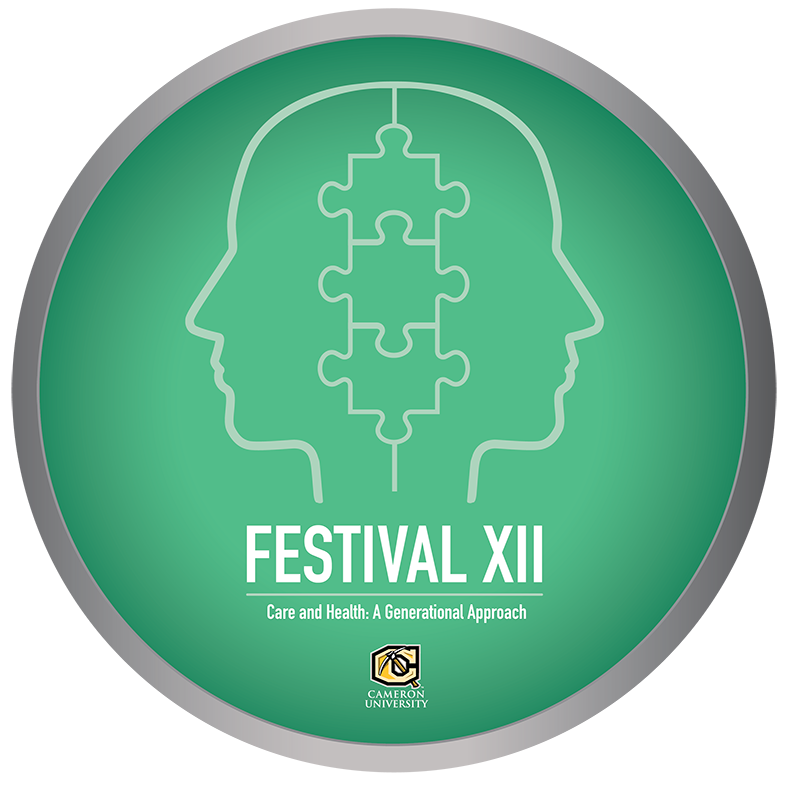 Care and Health: A Generational Approach
"Care and Health: A Generational Approach" is the theme for Cameron's 12th triennial academic festival, a dynamic, privately funded year-long symposium that explores a topic worthy of in-depth study. Through a series of presentations by nationally recognized speakers, Cameron will consider three distinct aspects of the festival theme: child and adolescent mental health, adult mental health and mental health support for caregivers and the individuals they support.
"Every day, news outlets report stories focusing on bullying, mental health issues and the struggles faced by those who need full-time care as well as their caregivers," said CU President John McArthur. "I daresay that every individual will be forced to deal with at least one of these issues during their lifetime. We are pleased to present engaging speakers to address these concerns as part of Festival XII."
Headlining the academic festival will be internationally renowned educator and award-winning author Dr. Michele Borba; neuroscientist and mental health advocate Dr. Nii Addy; and stand-up comedian, keynote speaker and author Leighann Lord.