Welcome to our Duncan Campus!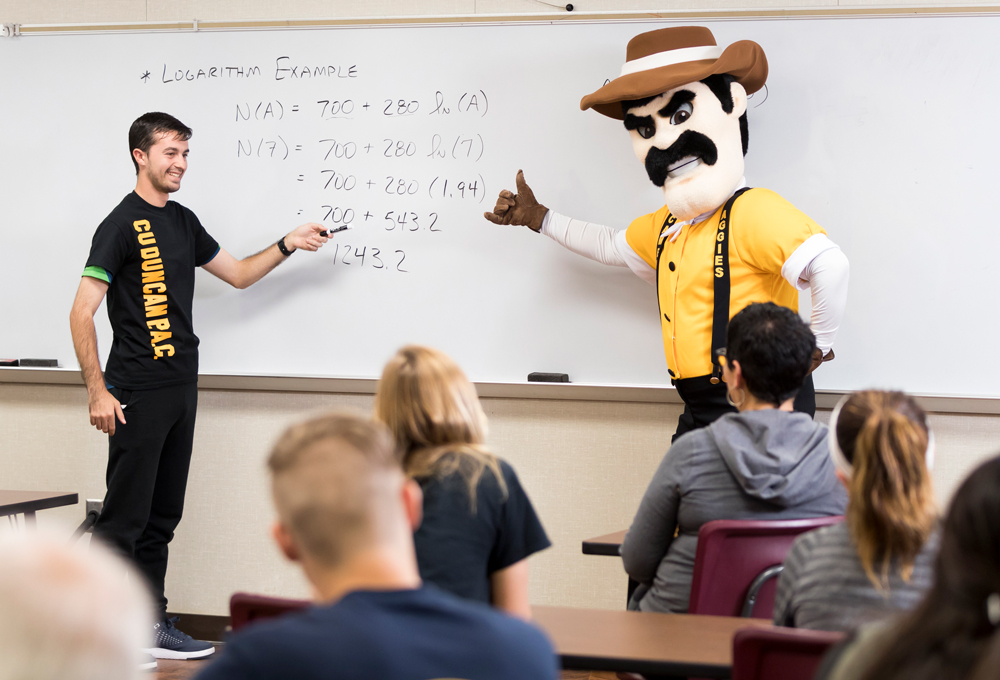 Welcome to Cameron University-Duncan where students find quality higher education close to home.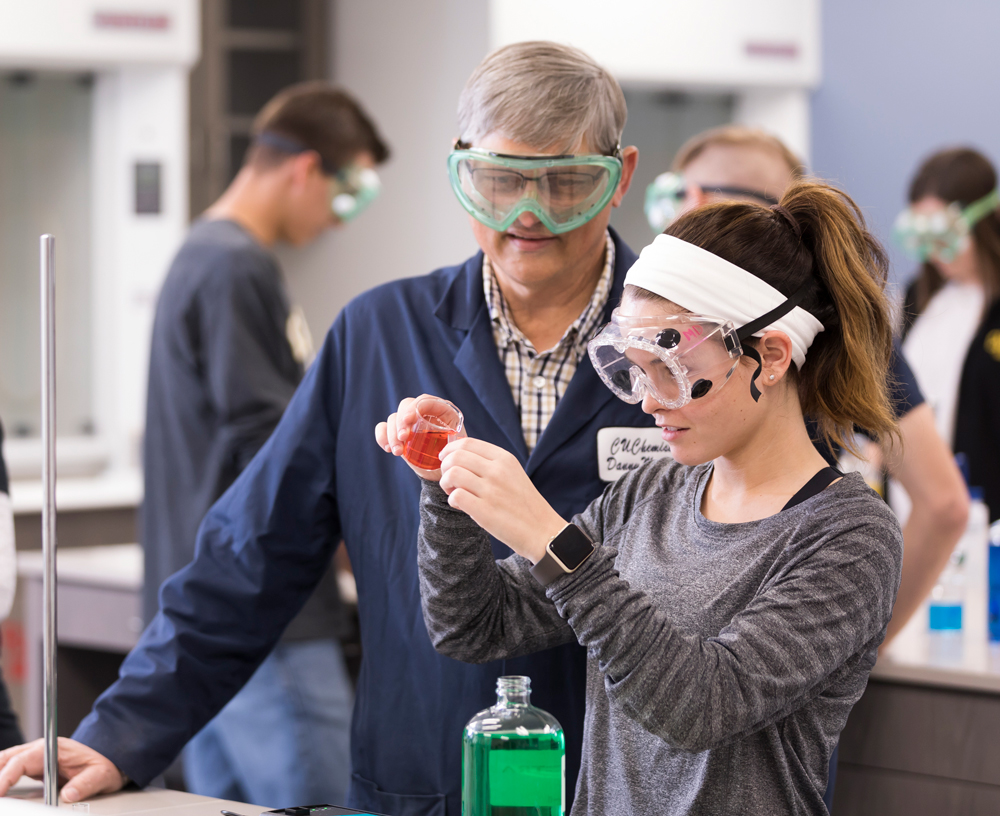 Cameron University-Duncan is a campus dedicated to helping students accomplish their goals. Students are welcomed in all stages of their educational journey whether you are just beginning your college journey, transferring from a different college, or coming back after a break from classes. Our CU-Duncan staff is eager to assist you in meeting your goals. We are available to answer any questions that you have concerning Cameron University.
Email, call, or visit us to find out how Cameron University may be part of fulfilling your dreams.
Dr. Dakota Kaus
CU-Duncan Campus Director