Caryn Pacheco, who served as Cameron University's Director of Financial Aid from August 1989 through October 2007, has returned to Cameron as Director of Financial Assistance Services.
"We are excited to welcome Caryn back to Cameron University," says Dr. Jerrett D. Phillips, Vice President for Enrollment Management and Student Success. "Caryn has a legacy of being a student-centered advocate as well as a bit of a legend in the financial aid world. I look forward to drawing from her expertise as we work to improve the student aid opportunities for our students and thereby improve overall student success at Cameron University."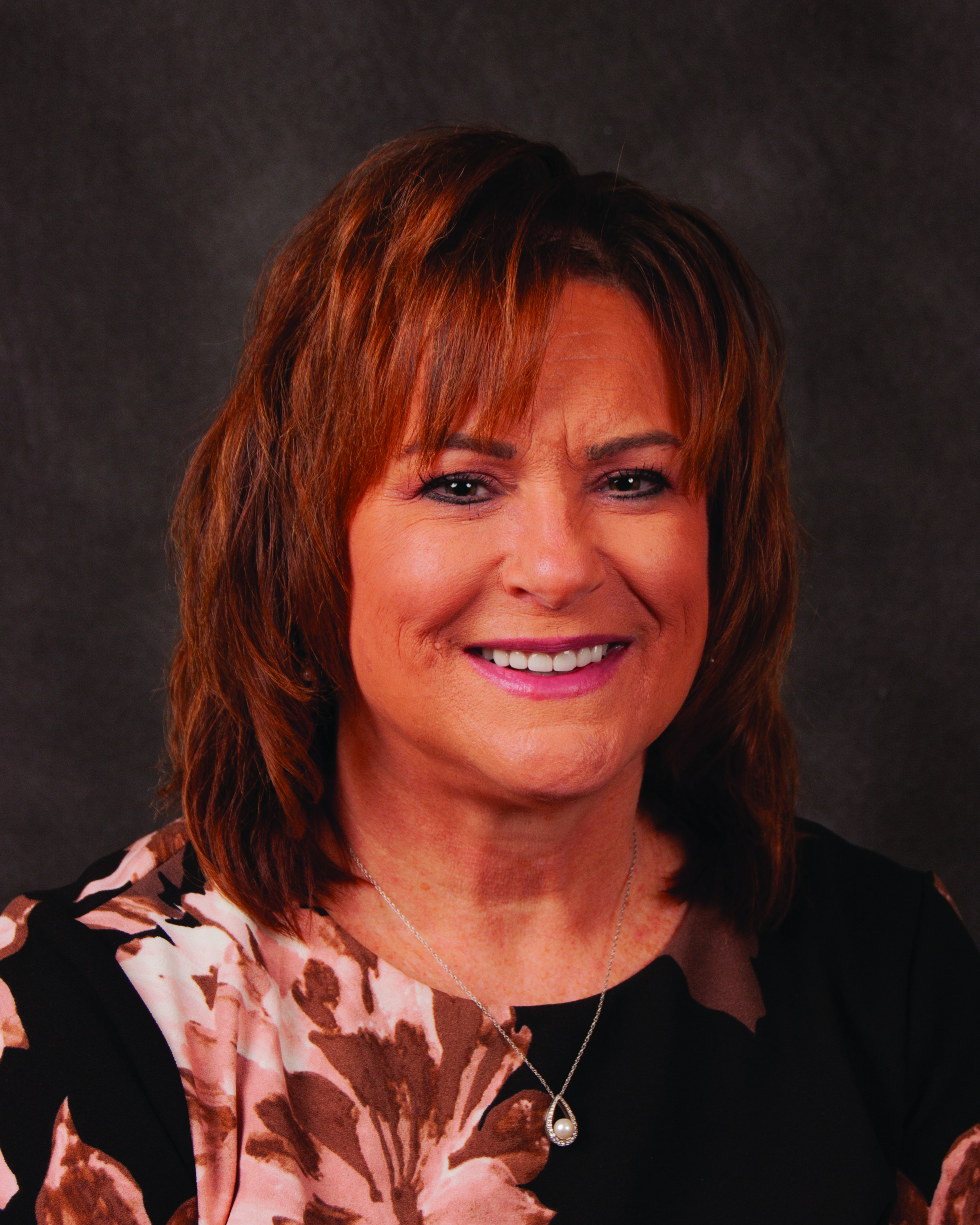 As Director of Financial Assistance Services, Pacheco is responsible for the administration and oversight of programs and personnel that ensure the efficient, equitable, and student-centered delivery of federal and state student aid, veterans' educational benefits, and Cameron University scholarships. She will also oversee administrative duties that include strategic planning and compliance, Title IV federal aid processing, loan default management, Satisfactory Academic Progress of students, and updates to the student aid technology infrastructure.
Pacheco first joined the Cameron staff in June 1987 as work-study coordinator. Following a stint as Assistant Financial Aid Director, she was promoted to Director of Financial Aid. In that role, she administered $23 million in federal, state and institutional aid annually.
In October 2007, she joined the staff of the University of Oklahoma as Director of Financial Aid, where she was responsible for oversight and administration of $300 million per year in federal, state, foundation and institutional funds, including grants, loans, scholarships and work programs. During her tenure in that position, she restructured OU's Financial Aid office to encourage a more student-centered environment and improved paperwork processing from a time frame of six weeks to one of 48 hours. In 2016, she was recognized with the University of Oklahoma's Jennifer Wise Award, which is presented to one staff member each year who demonstrates good stewardship and use of university funds.
Pacheco was most recently a social services specialist in the Adult and Family Services division of the Comanche County Department of Human Services, where she maintained a case load of approximately 500 households. She was responsible for processing daily applications for food benefits, child care assistance and medical assistance for aged, blind and disabled individuals.
Pacheco holds a Bachelor of Science degree in Home Economics and a Master of Science degree in Behavioral Sciences from Cameron. She also holds an Academic Life Coaching Certificate of Training from Coach Training Edu.
###
PR#21-140