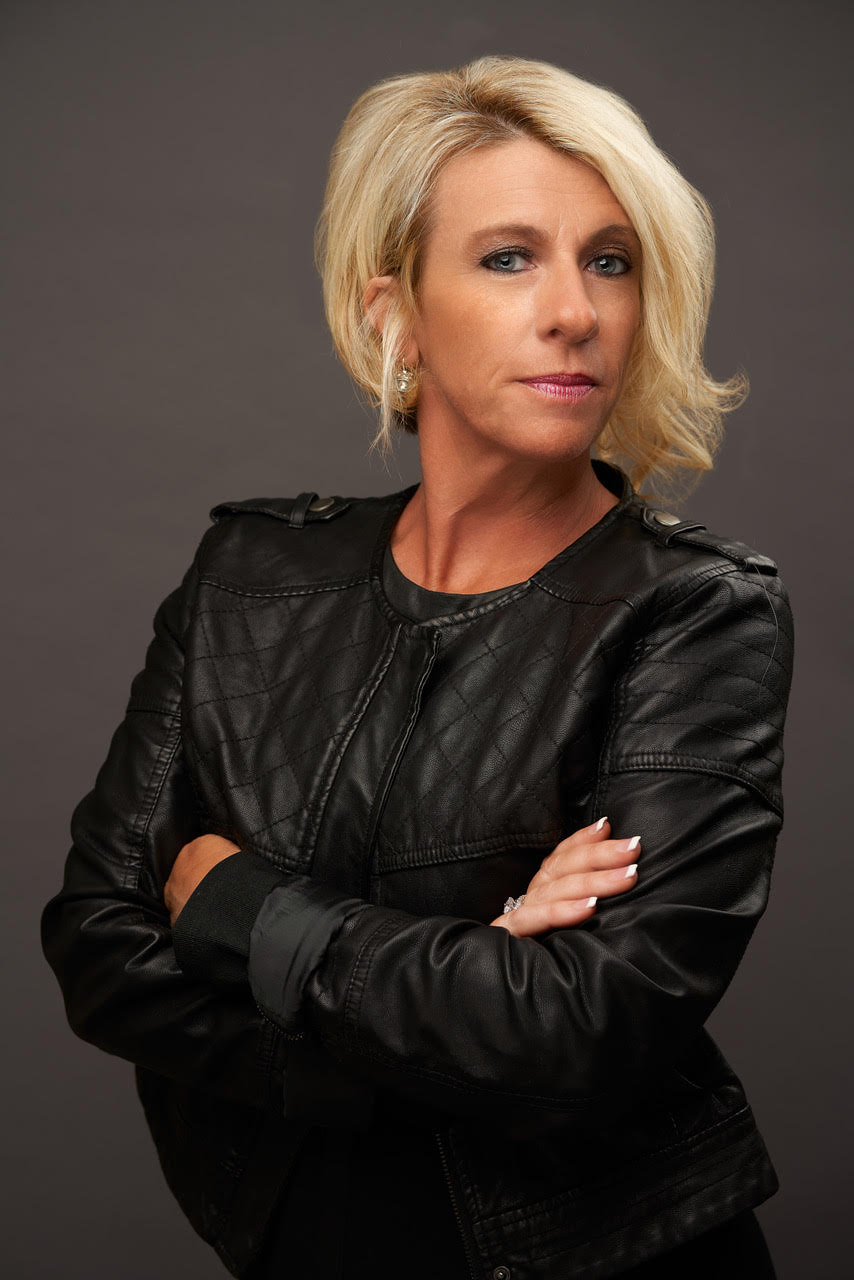 Cameron University reschedules appearance by networking guru Kari Mirabal
Cameron University has rescheduled the appearance of speaker, author and consultant Kari Mirabal, who will bring her networking expertise to Lawton when she presents "Network Smarter: Top 10 LinkedIn Profile 'Must-haves." Mirabal's appearance is now scheduled for Wednesday, March 10, at 11 a.m. in the McCasland Ballroom on the second floor of the McMahon Centennial Complex. The event is open to the public at no charge. Social distancing protocols are in place on the CU campus, so face coverings are required.
Mirabal, an international keynote and TEDx speaker, will share innovative networking strategies that can help professionals leverage the power of authentic connection. The former IT recruiter and LinkedIn expert will draw on knowledge she has gathered through decades of experience working with clients that include Fortune 500 companies and executive leaders across the country and abroad.
Mirabal's presentation will share proven strategies for career transition success and how to attract hiring managers to LinkedIn profiles. It will also include strategies for building and sustaining powerful networks through traditional & online channels, plus ways to stand out in a competitive career market.
Networking has unlimited potential, but only for those willing to take risks and work outside comfort zones to explore new possibilities, according to Mirabal. Her company develops corporate programs, products, and presentations that benefit individuals and companies interested in earning new clients, increasing profits, and advancing careers through networking.
The event is sponsored by Cameron University's Department of Business, Department of Education, and Department of Sports and Exercise Science.
###
PR#21-015