Upcoming Theatre Events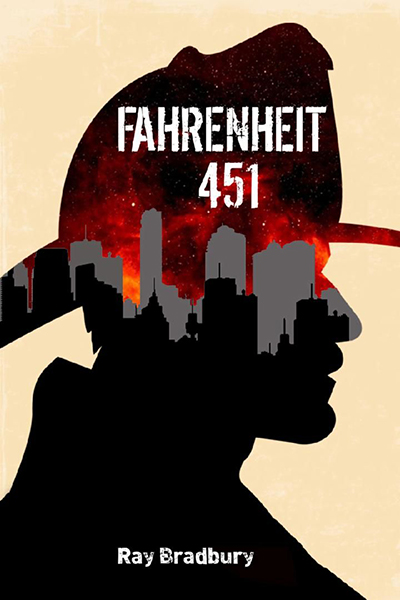 Fahrenheit 451
by Ray Bradbury
October 1st thru 3rd at 7:30 p.m. and Sunday the 4th at 2 p.m.

Ray Bradbury's 1953 novel Fahrenheit 451 is set in a dystopian society that burns books in order to control dangerous ideas and unhappy concepts. The novel tells the story of Guy Montag, a fireman who questions the book-burning policy and undergoes extraordinary suffering and transformation as a result.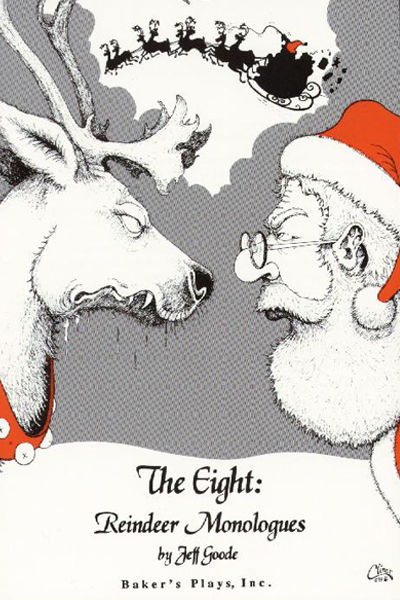 The Eight: Reindeer Monologues
by Jeff Goode
November 19-21st at 7:30 p.m. and the 22nd at 2 p.m.

Scandal erupts at the North Pole when one of Santa's eight tiny reindeer accuses him of harassment. As mass media descends upon the event, the other members of the sleigh team demand to share their perspectives, and a horrific tale of corruption and perversion emerges, which seems to implicate everyone from the littlest elf to the tainted Saint himself. With each deer's confession, the truth behind the shocking allegations becomes clearer and clearer ... and murkier and murkier.
To purchase tickets, contact the Cameron University Box Office at 581-2478.