Keith Mitchell, senior director of public affairs at Cameron University, is the recipient of the Natalea Watkins Communicator of the Year Award for 2021. The award was presented Oct. 27 at the annual fall conference of the Oklahoma College Public Relations Association (OCPRA).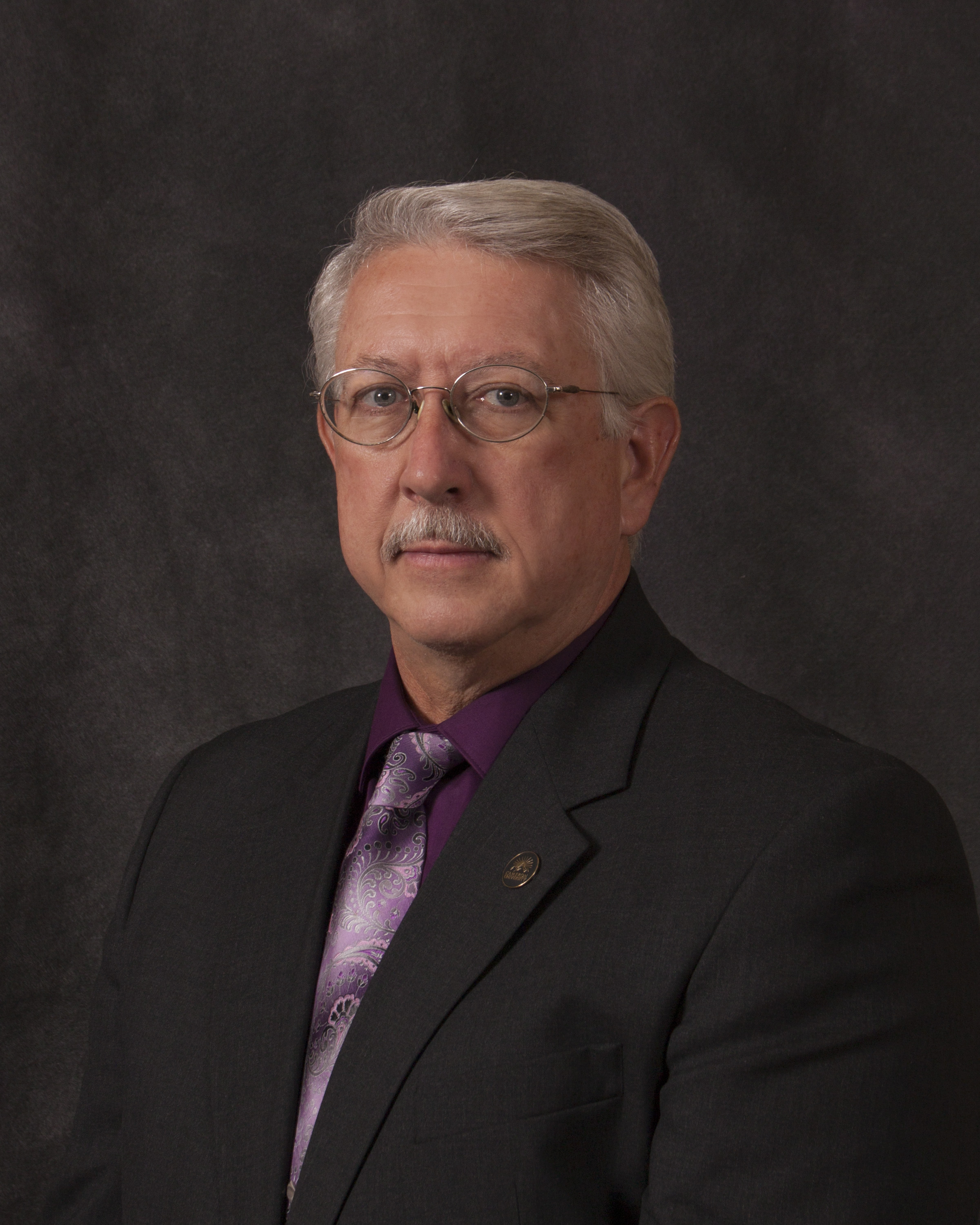 OCPRA presents the Natalea Watkins Communicator of the Year Award annually to an individual whose service and leadership have set a high standard for others. The recipient demonstrates leadership that has had a positive influence for the recipient's institution as well as for Oklahoma's system of higher education.
A 1989 graduate of Cameron University, Mitchell has twice served as president of OCPRA – first in 2002-2003 and most recently in 2020-2021. He has also twice chaired the Communicators Council, advisory group to the Oklahoma State Regents for Higher Education.
Mitchell has more than 40 years of media, communications and public relations experience, including 25 years in public and higher education. He came to Cameron as its director of information services in 1996, advancing to vice president for university advancement. From 2005-2015, he was executive director of communications and public information for the Lawton Public Schools before returning to CU as senior director of public affairs.
Individuals eligible for Communicator of the Year are those who represent an OCPRA member institution or who are members of the Communicators Council. Recipients are selected by a committee comprised of previous Watkins Award honorees.
OCPRA's board of directors, working with the State Regents Communicators Council, created the Communicator of the Year award in 2003. The first recipient was Natalea Watkins, longtime associate vice president for communications at Oklahoma State University. So effective was her leadership in both OCPRA and Communicators Council that, beginning in 2004, the award was renamed the Natalea Watkins Communicator of the Year Award.

###
PR#21-150