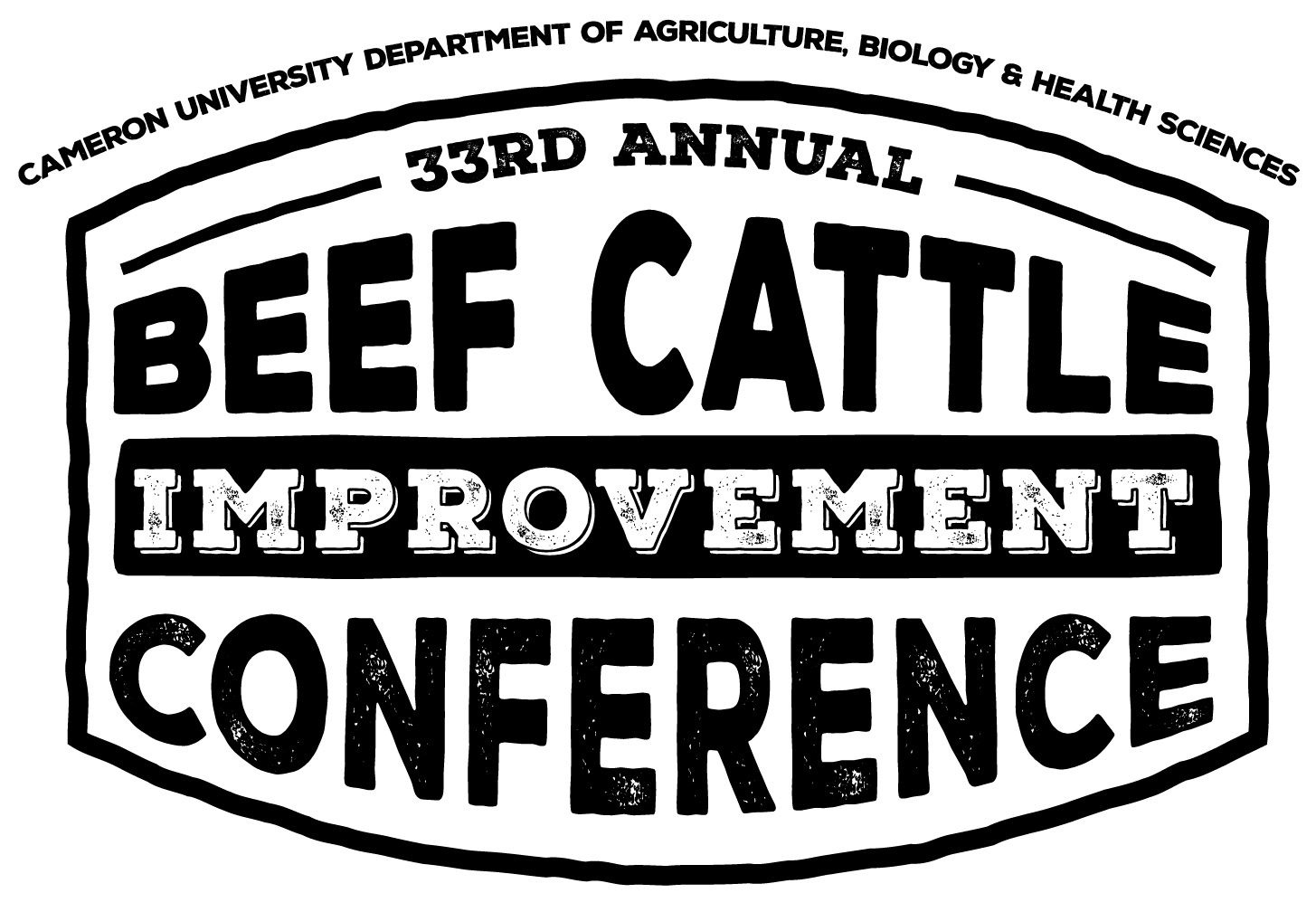 Welcome!
Thank you for your interest in Cameron University's Beef Cattle Improvement Conference. This year's event – scheduled to be held Wednesday, Nov. 17, 2021 – will feature panel discussions on a number of topics of interest to beef producers, including nutrition, federal regulations and financial strategies. The 2021 keynote speaker will be Oklahoma Secretary of Agriculture Blayne Arthur.
This event is open to the public at no cost and includes a complimentary catered meal. Panel presentations will take place in the Goodyear Lecture Hall (Room 100) in the CU Sciences Complex. The banquet and keynote address by Secretary Arthur will take place in the McCasland Foundation Ballroom in the McMahon Centennial Complex. Please note, seating is limited for the evening meal.
Please check this site often for conference updates as they are finalized.
About the conference:
Cameron University sponsored its first Beef Cattle Improvement Conference in 1987. Each year since, the university has brought industry experts to its Lawton campus to present information of interest to farmers and ranchers who are engaged in the beef cattle production. Since this industry is one of the largest in southwest Oklahoma and of vital interest to the area economy, the conference also supports Cameron University's strategic plan to strengthen the economic, cultural and civic life of its service area.
About the keynote speaker: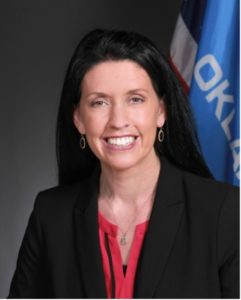 Blayne Arthur grew up in Chickasha, where her family raised cattle and farmed. She graduated from Oklahoma State University with a degree in agricultural economics, and has worked at the Oklahoma Department of Agriculture, Food and Forestry, and served as deputy commissioner of agriculture, and executive director for the Oklahoma 4-H Foundation. She was appointed Oklahoma's first female Secretary of Agriculture by Gov. Kevin Stitt in January 2019. In that role, she acts as the governor's chief advisor on policy development and implementation related to agriculture, food and forestry. Arthur also holds the titles of state Commissioner of Agriculture and president of the Oklahoma State Board of Agriculture. She was 2014 Oklahoma Agricultural Woman of the Year, and received the 2016 Oklahoma Cattlemen's Association Distinguished Service Award. She remains active in Oklahoma 4-H and FFA programs.
Panel Presentations
Located in the Goodyear Lecture Hall in the Sciences Complex (SC 100)