Internships for Agriculture and biology majors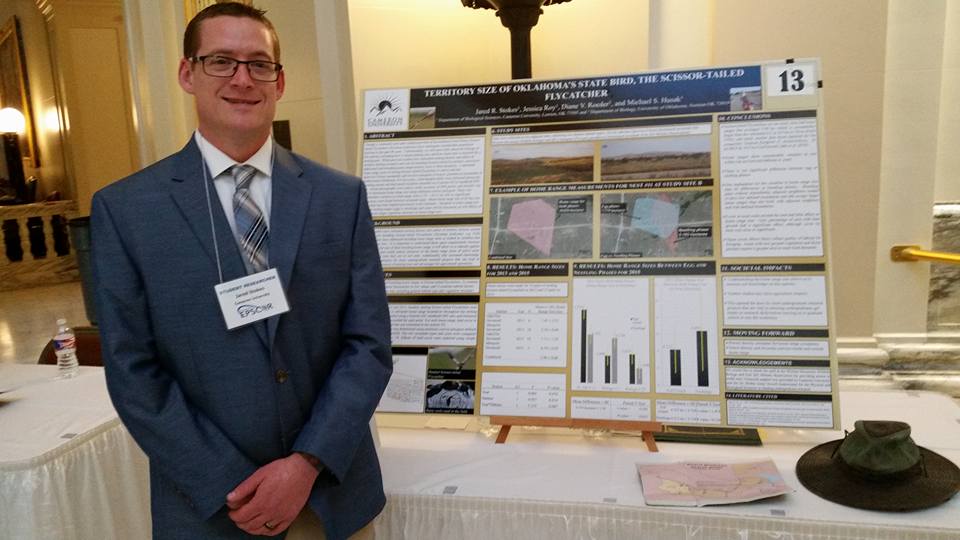 The Department of Agriculture, Biology and Health Sciences is currently working with various companies, foundations, and research institutes to develop internship opportunities for our undergraduate students. Also, there are professional development opportunities available through departmental seminars and workshops. Our goal is to provide the training and resources our students need to be successful in their chosen career path.
Internships may be conducted with official partners or other approved companies and foundations. Students may receive course credit for internships in AGRC4 421-3 or BIOL 4421-3, but permission via a departmental application must be approved prior to the start of the internship. For more information, please contact the Department Chair or your academic advisor.