Cameron University offers curricula leading to bachelor's and associate degrees. Cameron University offers Associate in Arts (A.A.), Associate in Science (A.S.), Associate in Applied Science (A.A.S.), Bachelor of Accounting (B.Acc.), Bachelor of Arts (B.A.), Bachelor of Business Administration (B.B.A.), Bachelor of Fine Arts (B.F.A.), Bachelor of Music (B.M.), Bachelor of Music Education (B.M.E.), and Bachelor of Science (B.S.) degrees.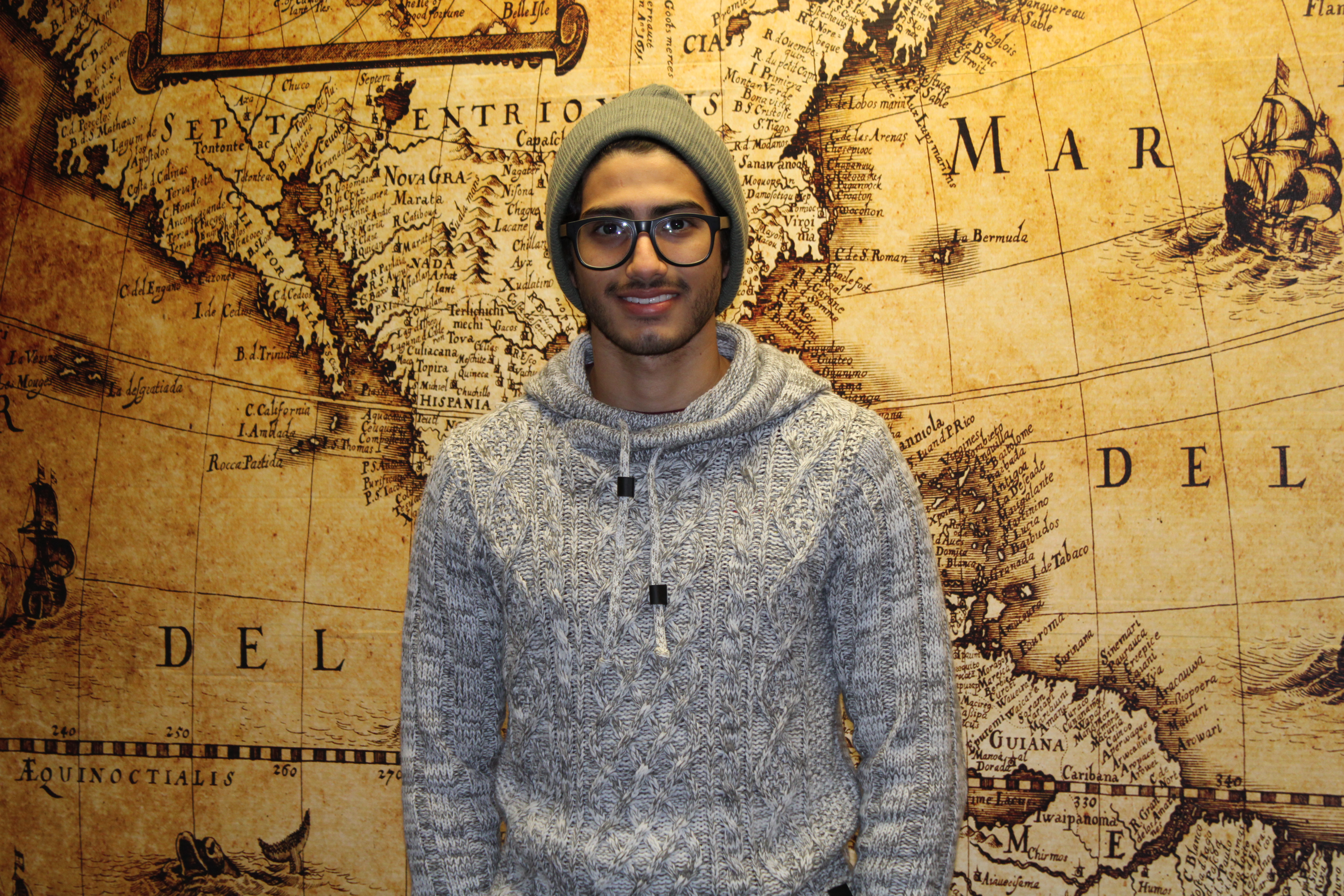 Associate and baccalaureate programs include general educations requirements and a major or concentration. Baccalaureate programs may also include a minor or major-minor and electives. Development of expertise in a discipline occurs in major courses while a minor broadens the student's education. General education provides the common experience and knowledge that characterize the academically educated person. Electives afford the opportunity for both exploration and continued study in areas of particular interest.
Students are responsible for meeting all degree requirements. It is essential that each student (1) become familiar with the requirements for the degree being pursued,(2) formally request course substitutions or waivers necessary to meet degree requirements, (3) verify each enrollment to ensure courses apply toward degree requirements, satisfy a prerequisite, or meet a mandated institutional requirement, and (4) review their Degree Works audit for accuracy each semester.
Find out more about each: