Engraving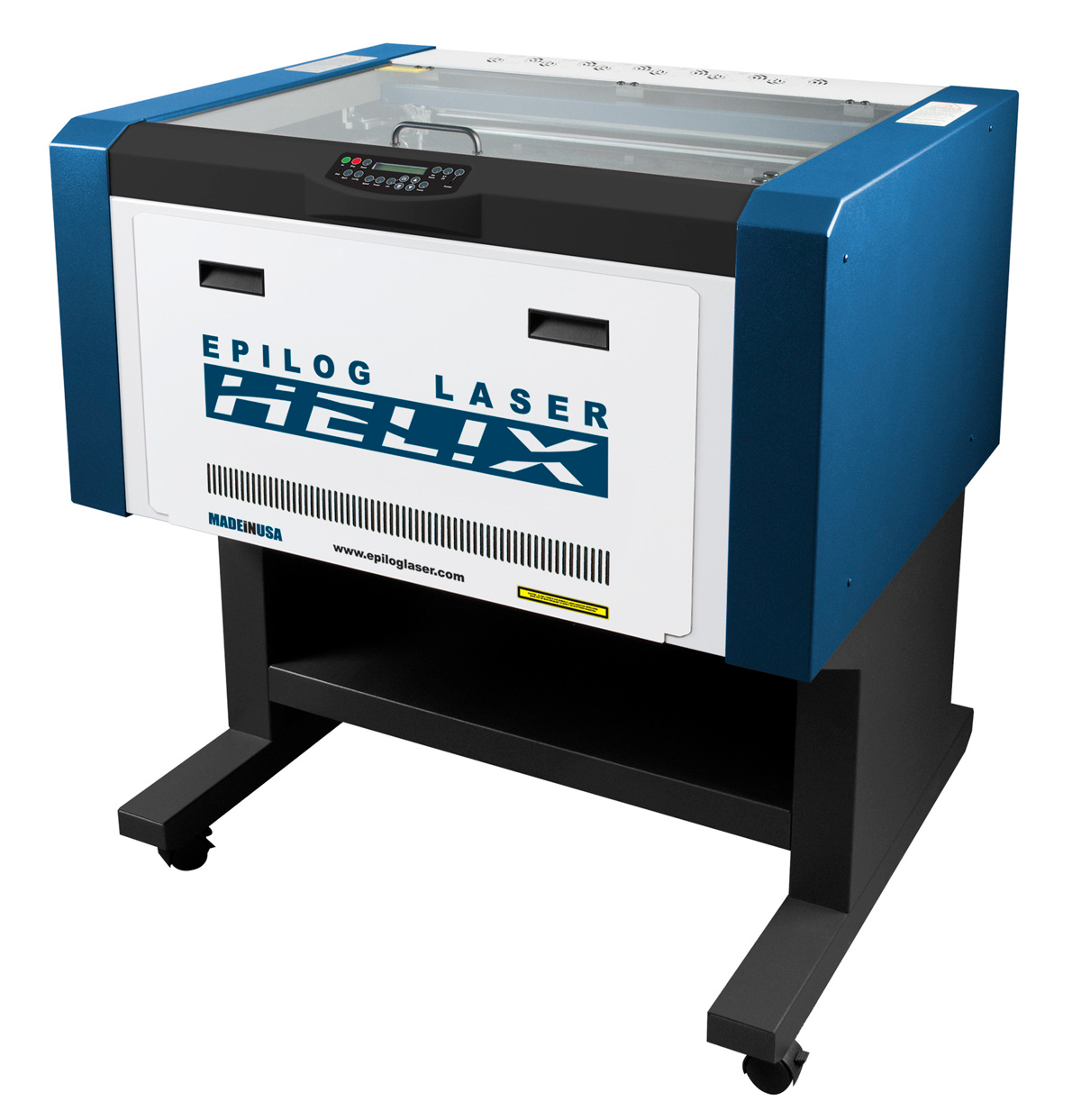 Laser engraving is available to the campus. Please visit Printing Services for pricing and availability of products. Paper or Digital proofs are provided if needed.
Turnaround times will need to include time for ordering stock and artwork setup. Please figure 2 or more weeks lead time.
The laser engraver can mark and cut almost anything under 1/2 inches thick. It cannot cut or mark on bare metals or PVC.