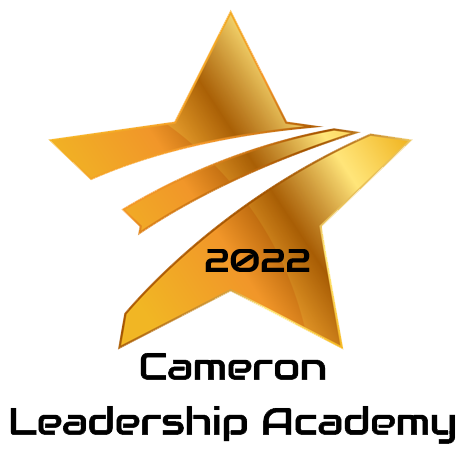 June 13-17, 2022

The Cameron Leadership Academy is a five-day summer residential experience designed to provide high school freshmen and sophomore students within the Lawton Community with structured opportunities to explore leadership styles, post-secondary pathways, academic skills, and life skills. The academy will offer activities that will help students develop academic skills, life and career skills, post-secondary plans, and relationships with academy staff and students. The academy is 100% free to all applicants that are selected to attend. Transportation to and from the academy is provided at no cost.
Thank you for your interest. However, the deadline for applications to
the Cameron Leadership Academy has now passed.