2021 KEYNOTE SPEAKER
JIM STOVALL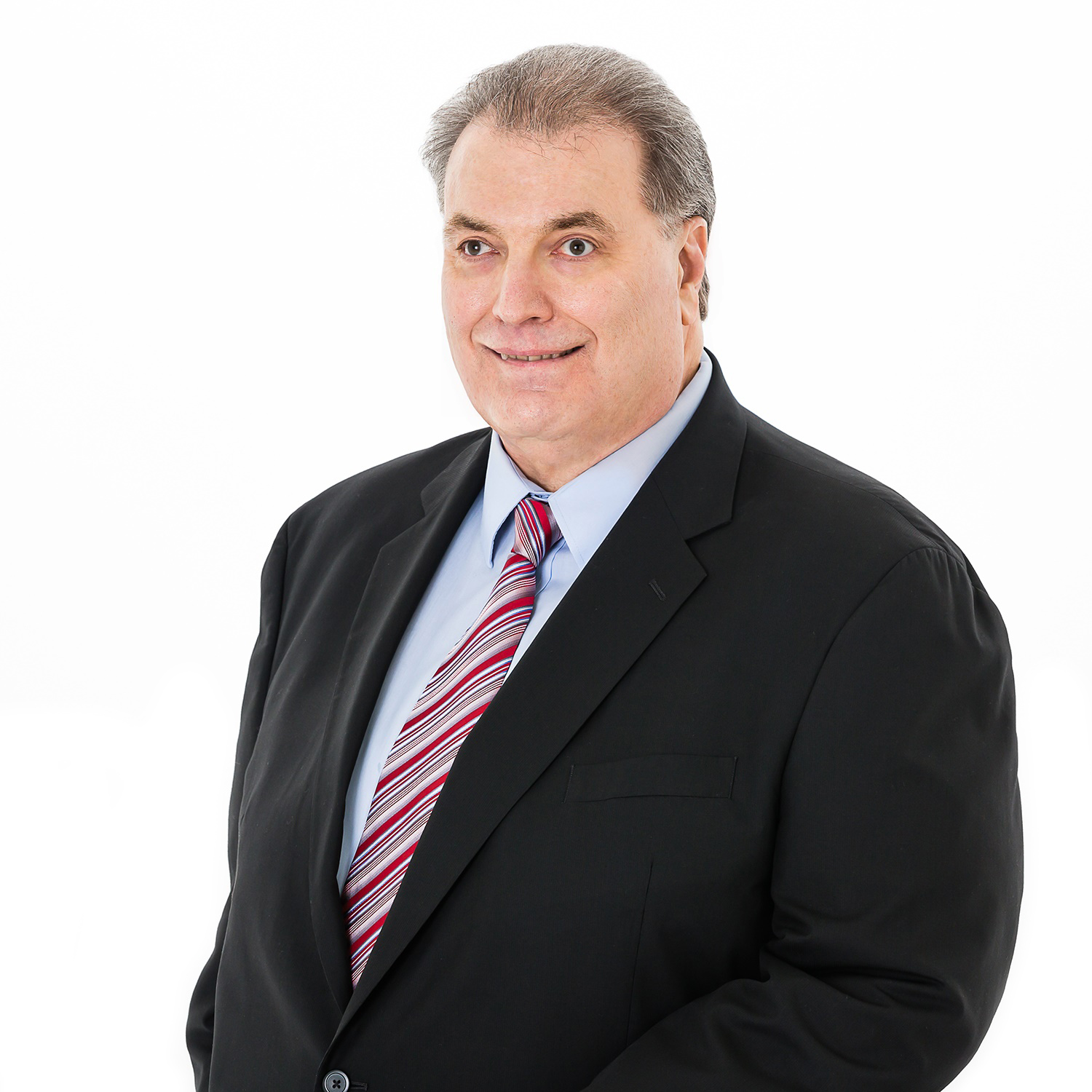 In spite of blindness, Jim Stovall has been a National Olympic weightlifting champion, a successful investment broker, the President of the Emmy Award-winning Narrative Television Network, and a highly sought-after author and platform speaker. He is the author of 40 books, including the bestseller, The Ultimate Gift, which is now a major motion picture from 20th Century Fox starring James Garner and Abigail Breslin. Five of his other novels have also been made into movies with two more in production.
Steve Forbes, president and CEO of Forbes magazine, says, "Jim Stovall is one of the most extraordinary men of our era."
For his work in making television accessible to our nation's 13 million blind and visually impaired people, The President's Committee on Equal Opportunity selected Jim Stovall as the Entrepreneur of the Year. Jim Stovall has been featured in The Wall Street Journal, Forbes magazine, USA Today, and has been seen on Good Morning America, CNN, and CBS Evening News. He was also chosen as the International Humanitarian of the Year, joining Jimmy Carter, Nancy Reagan, and Mother Teresa as recipients of this honor.