Inclusion and Leadership Summit
This annual conference aims to educate on the importance of inclusion and diversity while equipping Cameron University students, staff and faculty with the tools to be proactive stewards of social equity in their daily interactions and ever-growing workplaces. The summit offers the opportunity to discuss benefits, challenges, and biases surrounding appreciation and understanding of diversity and while building inclusive environments.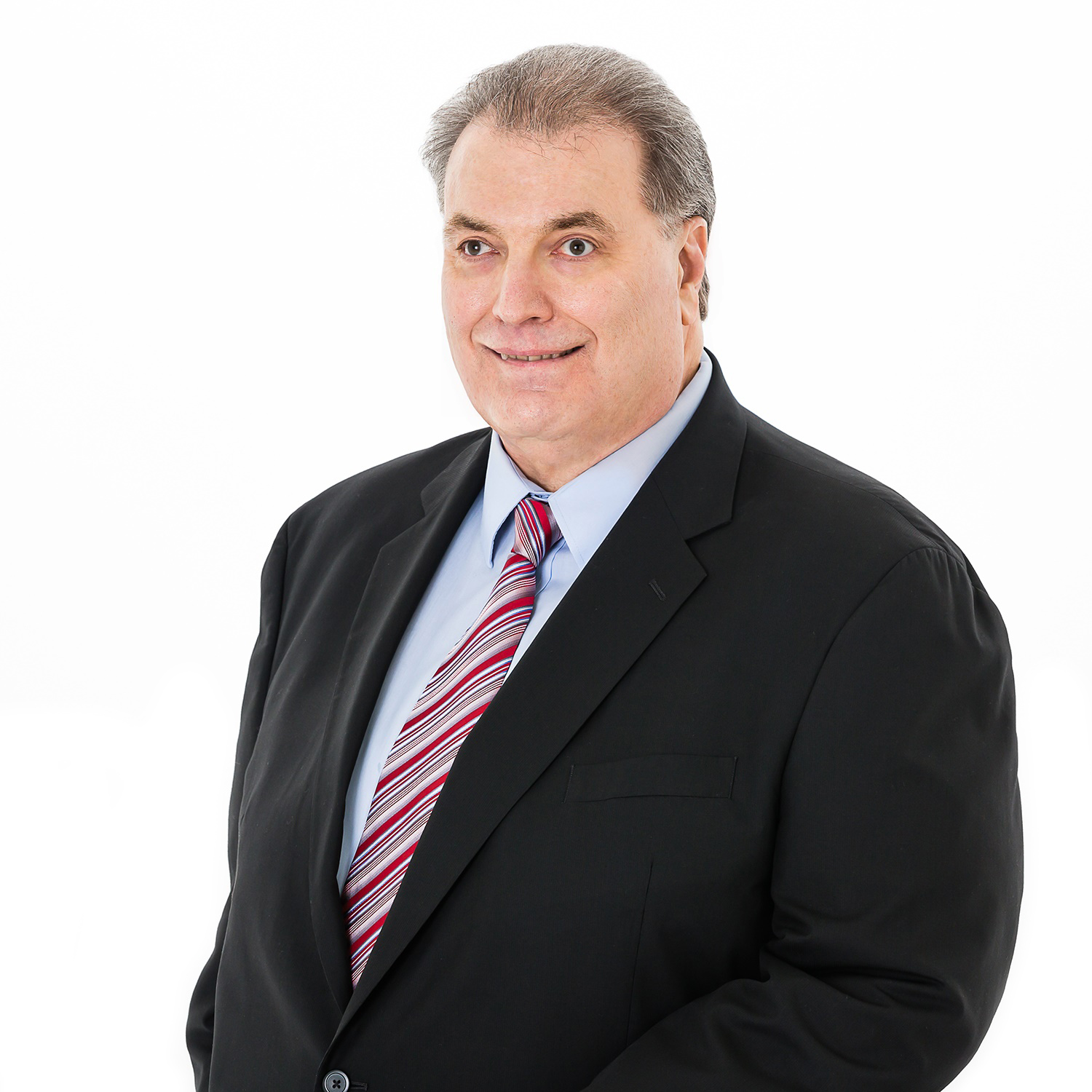 Keynote Speaker: JIM STOVALL
In spite of blindness, Jim Stovall has been a National Olympic weightlifting champion, a successful investment broker, the President of the Emmy Award-winning Narrative Television Network, and a highly sought-after author and platform speaker. He is the author of 40 books, including the bestseller, The Ultimate Gift, which is now a major motion picture from 20th Century Fox starring James Garner and Abigail Breslin. Five of his other novels have also been made into movies with two more in production.

Read more about Jim by clicking here.
Schedule of Events
Friday, March 26, 2021