DR. MARTIN LUTHER KING, JR. CELEBRATION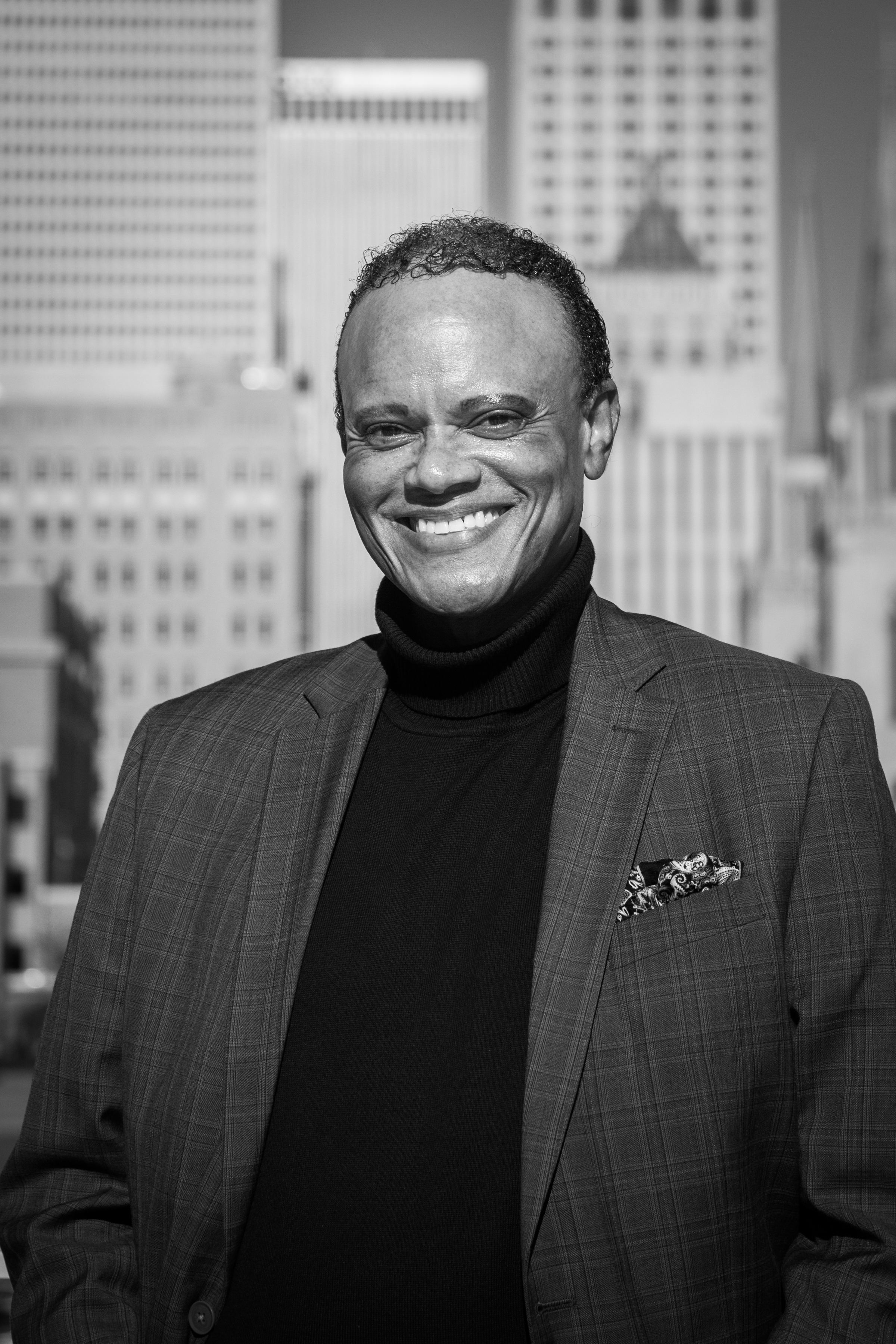 Keynote Speaker: Hannibal B. Johnson, Esq.
Read more about Hannibal by clicking here.
A Day On - Not A Day Off
The King Holiday should be a day on, not a day off,
A day of action, not apathy,
A day of responding to community needs,
Not a day of rest and recreation.
Schedule of Events