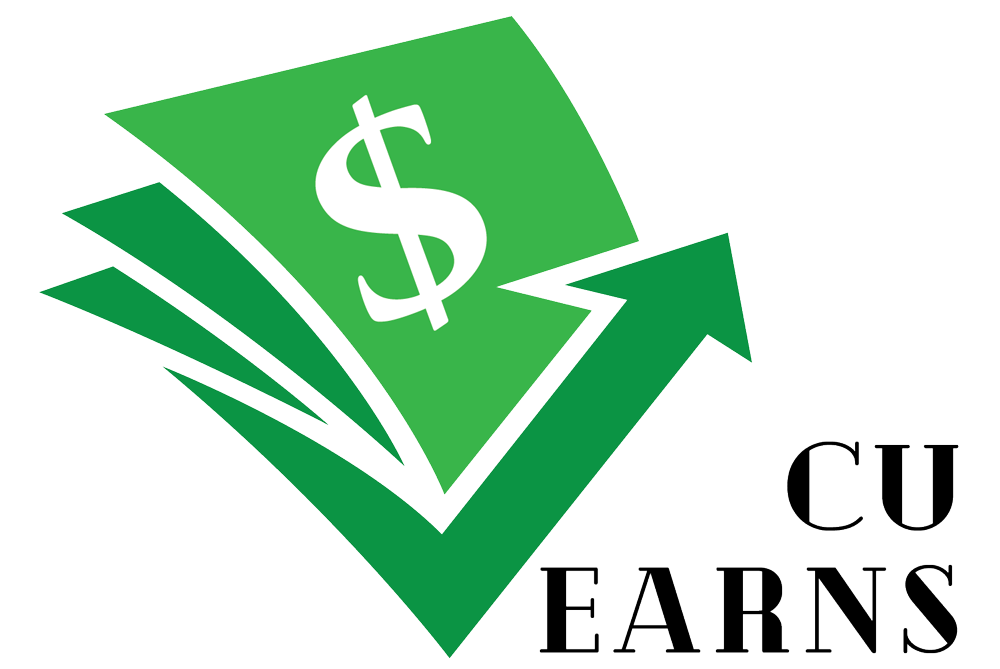 Cameron University is looking for your ideas on ways it can generate revenue.
All CU faculty, staff and students are encouraged to submit ideas that would generate revenue. Stable revenue streams enables the university to maintain programs and provide services that benefit everyone on campus.
There is no limit to the number of submissions any individual may make.
Ideas may be submitted anonymously.
Submissions can be made online, or in writing and dropping it off at the following locations around campus:
One Stop in the McMahon Centennial Complex
Library
Shepler Center
Multiple ideas and suggestions should be submitted on different forms. If you have an idea to save money, check out the CU Saves page.
Questions should be directed to the CU Office of Public Affairs at 580.581.2211 or email to publicaffairs@cameron.edu.