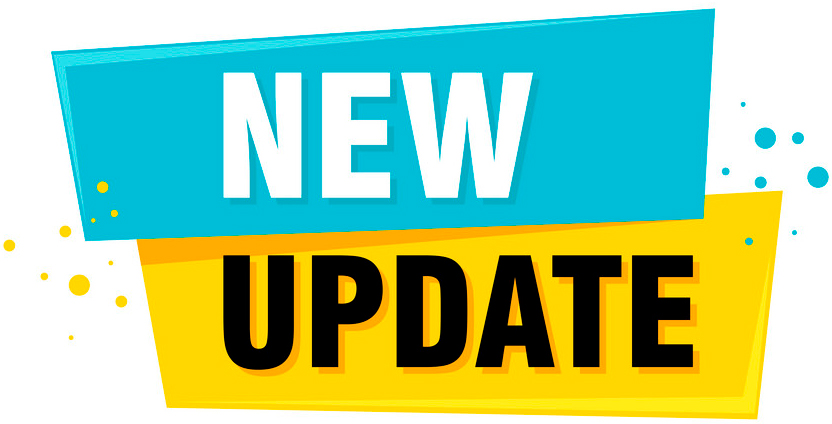 Academy Selection: This is a current list of academy selectees that have accepted and responded, the additional slots will be offered on Friday to other participants if not accepted by then.

Final June camper selections
Brianna Tweed Chouteau (Maize High school), Becky Yang (Elk city), Hailey Kerr (Kansas High school), Ruthana Wiese (Madill), Konstince Robinson (Putnam city), Atriya Nourbakhsh (Academy of Seminole), Moriah Malone (Thomas Edison), Danielle Moyes (Vanguar Academy), Xyla Diffin (Westmoore), Emily Rice (Rice Academy), Billy Zhao (Macarthur), Jacob Vines (Bray), Hendrix Holman (Bray), William Chadwell (Durant), Dayonte Donegan (Epic), Zedriann Carter (Epic), Greyson Hyde (Lawton High), Kyon Godfrey (Macarthur), Griffin Briner (Macarthur), Nathan Metzinger (Mustang), Joshua Taylor (Peidmont), Denver Duvall (Prague), Branson Duvall (Prague), Andy Tran (Thanh Tran), James Bailey (Macarthur), James Reed (Star Spencer)
Jr Counselors
Kaylee Davis (Marlow), Zarryah Mendez (Apache), Logan Roach (Cache)
The July academy is still in process of selection completion. The current selectees that have responded with acceptance are:
Cait Prough, Angelique Rivera, Tressa Williams, Melody Chen, Cloris Li, Terence Griffin, James Sun, Cullen Stevens, Griffin Kidd, Nicholas Stroud, Jordan Erickson, Tyrese Price, Phillip Tu
CU Engineering and Applied Mathematics Summer Academy
We encourage our students and employees to implement social distancing, wear a mask and engage in good health practices to minimize the spread of COVID-19.
This academy is a 6 day, 5-night experience for 30 high school students from the state of OKLAHOMA. The 2022 academies will be hosted at a Lawton Cameron campus and Duncan Cameron campus and the FISTA in Lawton. This is a residential academy. Students will be housed on campus for the Lawton academy, and in a local hotel for the Duncan academy. Selections will be made and students will be notified by May 15, 2022. We will provide the final details by the end of May 2022. Additionally, we will select 4 high school students that have PREVIOUSLY ATTENDED this academy to serve as volunteer Junior Counselors for the week at Lawton and the week at Duncan. If you are interested be sure to complete the application.
June 12-17, 2022 - Lawton Academy (Sunday – Friday)
July 10-15, 2022 - Duncan ACADEMY (SUNDAY – FRIDAY)
High school students will study and experiment with coding and computer programming. Students will learn fundamental computer science with Brown University's Pyret language and development environment. Following the CS fundamentals and the engineering design process, students will then apply their knowledge to the Lego Mindstorms Robot Inventor kit to research, design using 3-D printers, test, and debug their robots. The final project will include a design competition of the completed robots. The robots will compete as they navigate an obstacle course. Academy participants will also engage in non-STEM activities to encourage team building and self-assurance throughout the week. As the week ends students will reflect on their team design process and their own personal growth journey during the academy. The students will present their week to fellow academy participants, family, faculty, sponsors, industry, and the community.
View or Download Academy Schedule of EVENTS
Tentative Academy Schedule: